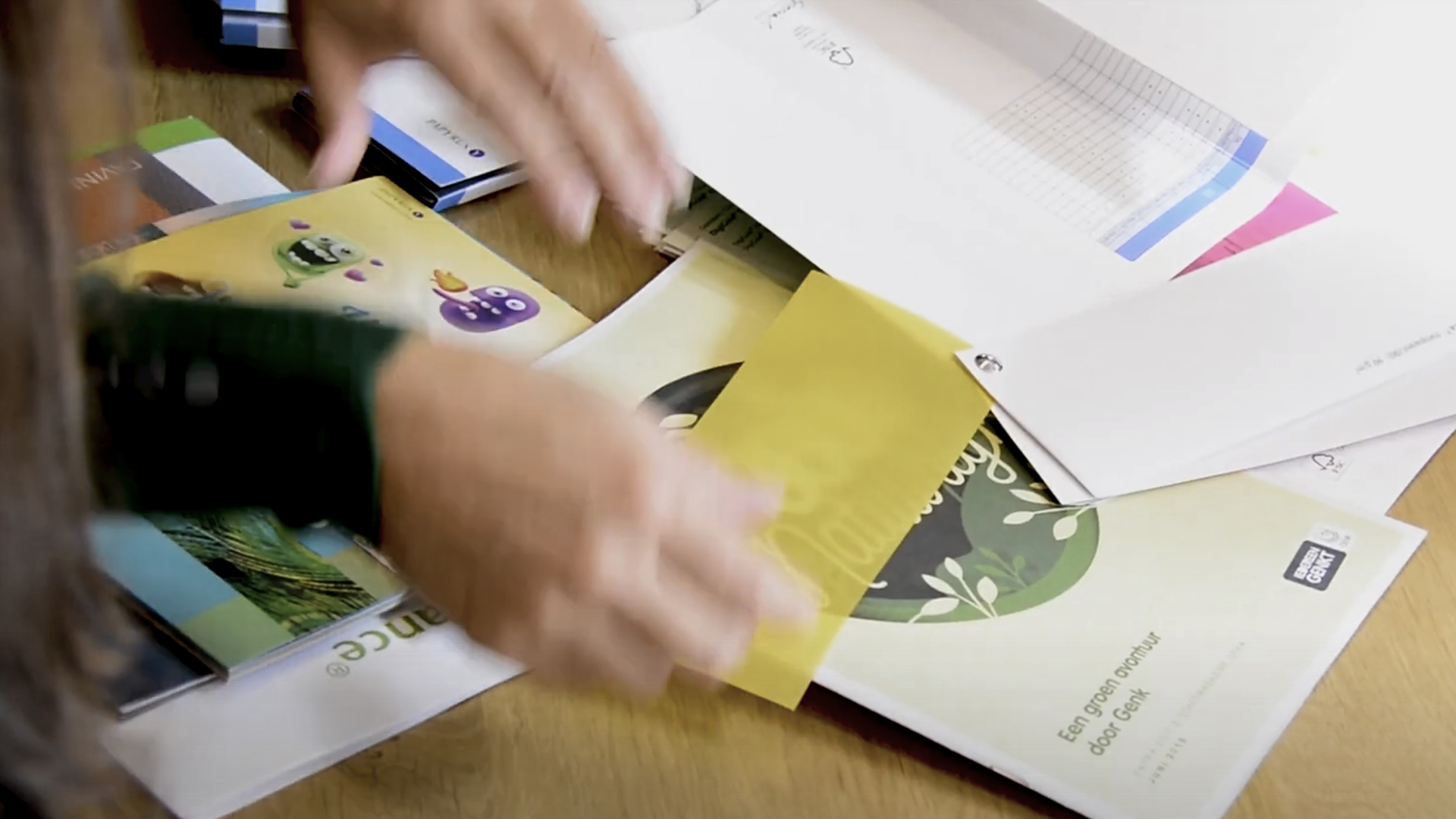 At Stay Wild (formerly known as Designskills) we are always ahead of the game. We keep in touch with the latest trends and expand our knowledge on eco friendly alternatives in print.
Papyrus regularly visits our Headquarters to present their latest collections and innovations. Check out this movie of Papyrus visiting the Stay Wild Headquarters.
The movie also features the work we've done for Stad Genk. Together we looked for the best way to combine print with our ecological ethics.