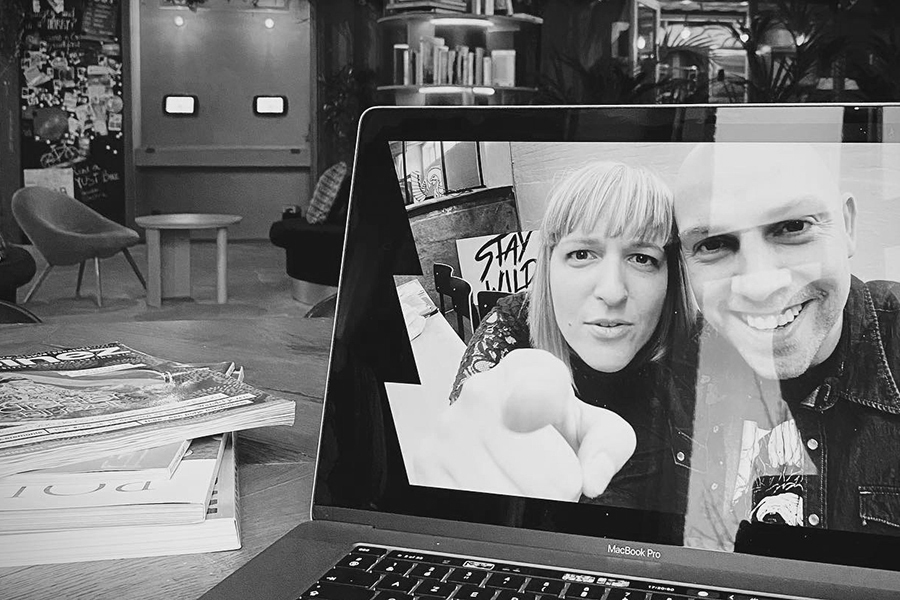 Stay Wild is a creative unit and as a full-service agency we convert creativity and the continuous urge for innovation into the most efficient communication products. This service comes with a great dose of rock 'n roll attitude and an eye for what's right for our future and our environment.
Through our talk about "Radical design & Activism" we inspire people and brands to go for an explicit communication language and radical design. We stress the need to take a stand and really show what you stand for.
We touch two related topics in our talk and guide our audience through the topics with strong visual and inspirational tips and tricks which they can apply directly on their ongoing projects.
Design is the radical future.
To touch people with your message - and in a broader way your communication project -, you can't play safe. You need to take a stand to get your target audience moving. As an agency you need to get your clients out of their comfort zone and inspire them to do so. You are safe in that comfort zone, but you do not stand out either. An explicit message is something you can support or argue about - it touches you. And the same goes for design. It is something that completely fits within the current social context in which we live. With pro's and con's, empowered audiences and clients, …
As a communication and design driven agency we keep this in mind when going into the strategic and creative processes because the influence of the current social context has on design and visual language is undeniable. Design is the best way to touch people. Design and visual language is what gets people moving.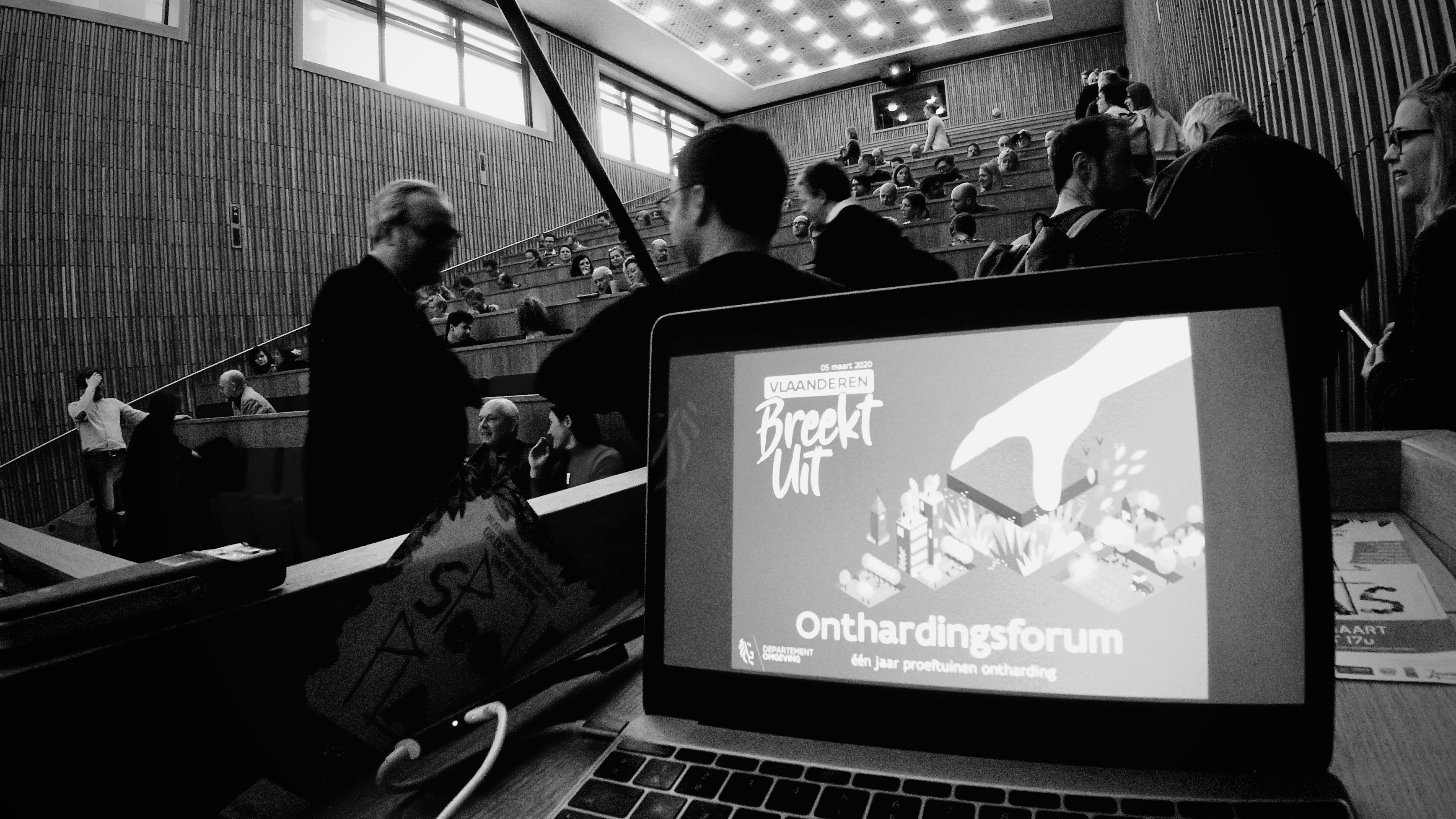 Activism through ecommunication.
Being radical and explicit as a brand and as an agency is one thing. But as a brand and agency you also want to contribute to a better world. There's a great opportunity for reducing the ecological footprint of your brand and your campaign.
Together with our clients we go for ecological choices in the communication process and together we look for a blend that offers the right solution for both the project and the environment. We all want a healthier and better world and we all want to reduce our ecological footprint. At Stay Wild we don't just dream of a better world, we also work on it. 
'Practice what you preach'. In our talk we look deeper into how we make this happen in real life and do not only stick to words.
Hey! You can book us.
Our talk is full of inspiring insights and examples from our own portfolio and from cases from around the world. If you are, just like us, on a mission to improve the world, don't hesitate to book us.
The expert speakers
The expert speakers for this talk are Michel Brouwers and Joke Kenis. They work closely together with clients (e.g. SBS, Nickelodeon, NATO, Kellogg's, LEGO, Cinema 4D, één, Joker travels, several Belgian TV stations and cities) going from international brands and organisations to magazines and city marketing projects.
Get in touch through hello@staywild.be or
through the contact info on staywild.be